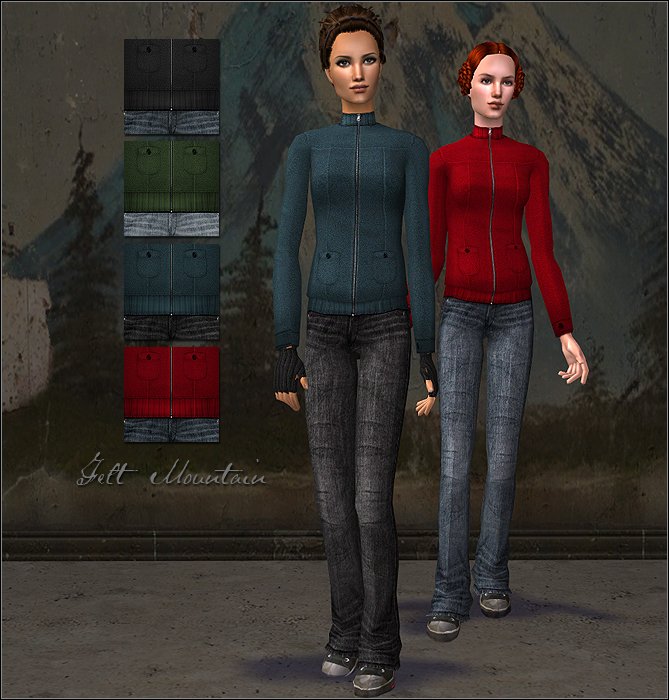 Edit of a Maxis jacket with Kayleigh's bootcut jeans and chucks. Four colors, fat and preg morphs included.
Comes in Everyday only, and Everyday & Outerwear for those with Seasons.
DOWNLOAD EVERYDAY
File size: 2.51 MB
DOWNLOAD OUTERWEAR

Seasons is required!
Mesh by Io is included!
File size: 2.51 MB
Credits & Thanks
– Jacket by maxis, edited by Me.
– Pants and morph-perfection by Kayleigh.
– Textures by Me and Club Crimsyn.